Representation for Philadelphia and
New York markets Since 1974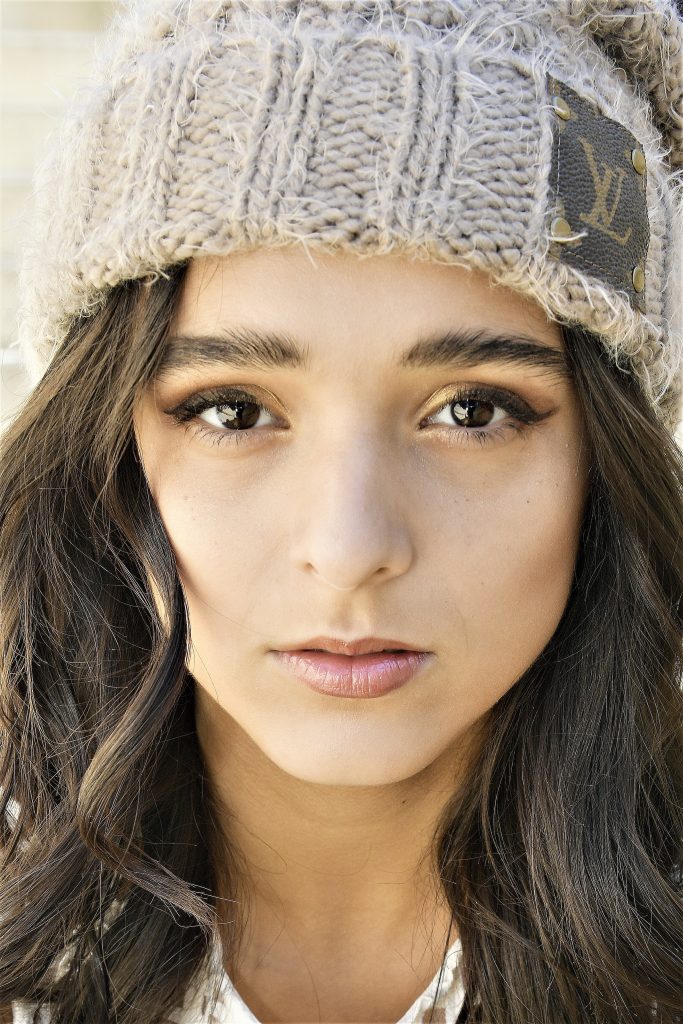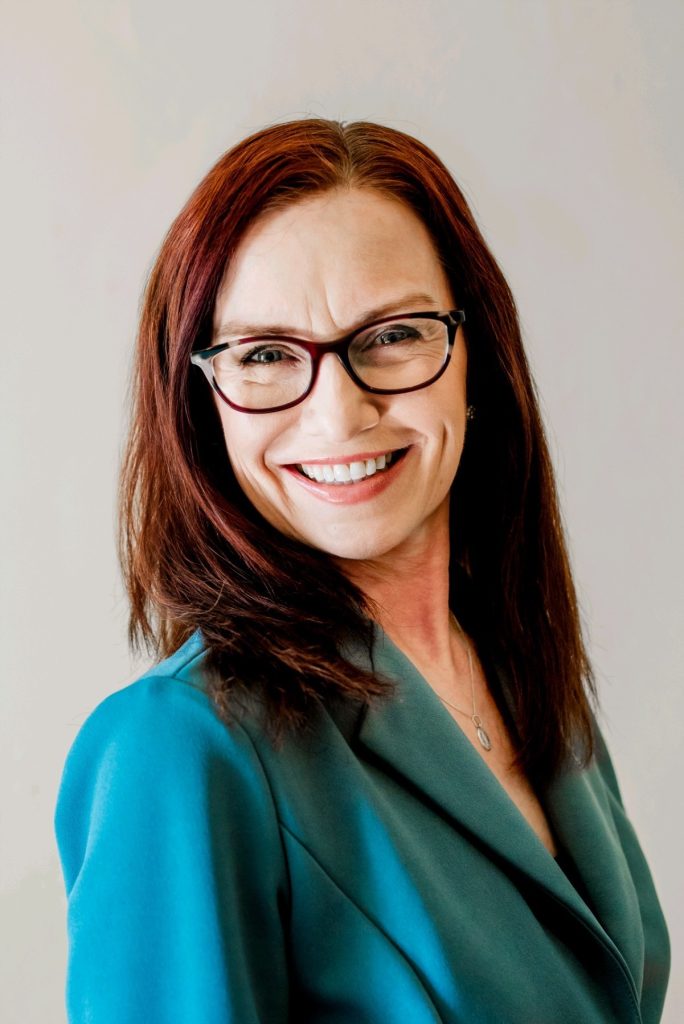 See What our Clients are Saying about us!
"Plaza 7 has a vast variety of talented actors! The staff is always a joy to work with!!"
"For parents who are trying to help their child break into the entertainment industry it is vital that you align yourself and your child with a reputable agency. An agency which is well-connected with various aspects of the Industry in lucrative markets. An agency which is able to clearly and assertively guide you and your child through this mysterious and challenging process; and, of course, with an agency with which you are able to establish an amicable relationship built on mutual trust and respect. Plaza 7 Talent, based on my personal experience, embodies all of the above-mentioned attributes and has proven to me as a parent, to be so much more than just my daughter's Agent. At Plaza 7 they genuinely care about the children they represent and support their young talent as they rise towards the top."
"I have been with Plaza 7 all my adult life. I can honestly say because of them I am living my dreams. I have done national commercials like NFL Network, Planet Fitness, and Widener University. TV shows like The Sunny Side up Show on Sprout, etc. Now all three of my children do it, and they are even doing better than me. Plaza 7 will be putting my kids through college!"
"A "GO TO" Agency! When I relocated from Los Angeles, Plaza 7 was my first stop! They put the Unity in Opportunity!"
"We have been using Plaza 7 as a SAG/AFTRA Franchised agent to find SAG talent for our SAG projects for the 20 years we have been in business. We recently worked with them on the Dunkin' Donuts campaign. They are always very professional and organized. It is a please to deal with Linda Wisch, Cassia, and her other staff members on our projects."
"When I started establishing my acting career in Philadelphia, I became affiliated with about 5 agencies in the area. Plaza 7 was the only agency who would send me on auditions frequently enough to help me understand how to improve my skills and land bookings! With being a full-time school counselor, I love that Plaza 7 still allows me to continue to partake in my passion while holding a career. It's exhilarating to be able to take off of work to head to another "job" I enjoy just as much. Having the best of both worlds thanks to Plaza 7!"
"Plaza 7 Talent is REAL! The opportunities they provide are life changing. I put my trust in them and got more than I ever dreamed. I will be forever grateful."
"Your models did a fabulous job in our hair show. See you next year."
"I've worked with Plaza 7 for over ten years. Linda, Cassia and the team are delight to work with, book me for lots of auditions, and are always professional!"
"When I saw a commercial that I booked a lead in air on the Superbowl, I knew Plaza 7 is the real deal."
"Plaza 7 has given us a great start with jobs booked in film, TV and commercials."
"I can depend on Plaza 7 for quick turn-around and great talent! They always deliver, even on last-minute casting calls. They are truly a pleasure to work with!"
"Plaza 7 Talent helped me book my first guest star role for a major new hit TV show on ABC! Through their representation, I've been able to get my foot in a lot of doors and am now a regional actress working across the country. Can't wait to see where I'll go next with Plaza 7!"
"I have known Linda Wisch, president for over 25 years and she works very hard for her talent. She has successfully booked a great deal of SAG work in this city and is well known in the industry. Some of the recent projects for her talent were Build-A-Bear (national commercial) as well as Campbell's V8. She is a very dedicated agent and I am always happy to send her breakdowns and receive her submissions."
"Ever since I signed with Plaza 7 I've gotten more auditions and opportunities to further my career. I don't know where I'd be without them."
"Models did a great job modeling in the store. Thanks for your help."
"THANK YOU! THANK YOU!! THANK YOU!!! The words, "THANK YOU", are almost insufficient for the, "GRATITUDE", Bob & I want to express for your continued professional support. Your hard work and dedication to ensure we are successful in this industry is greatly appreciated."
"Thanks to the guidance and help of the Plaza 7 Talent Agency, my son has booked several jobs such as commercials for Frito Lay and the PA Lottery, and Sprout TV."
"Love the professionalism and attention to detail Plaza 7 Talent provides with each step in advancing my career.